JAMES RINER & ASSOCIATES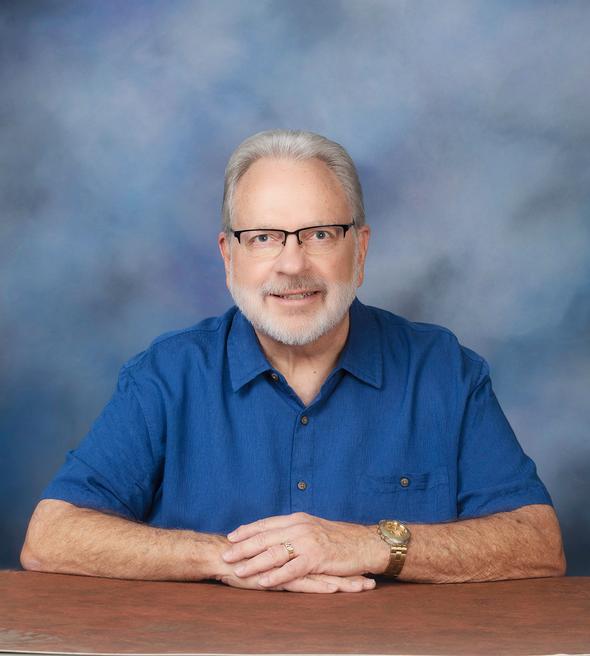 James Riner is a financial advisor providing professional financial services for individuals, business owners, and professionals. Our financial services are designed to address the specific needs and goals of each client and we deliver our services on a personalized basis.
A discussion of the dynamics of the current job market — one that is quite possibly the most worker-friendly in many years.

Do you know the difference between immediate and deferred annuities and options for annuitization? Read this article to find out.

In addition to the death benefit, life insurance policies can provide other benefits while the policyholder is still alive. Find out more.

The electric-vehicle market is evolving quickly. This article offers some ideas to consider before purchasing an electric vehicle.
Estimate how much would remain after paying income taxes and penalties if you took an early distribution from a retirement plan.

Use this calculator to estimate how much income and savings you may need in retirement.

Estimate the future value of your current savings.

Estimate the future cost of an item based on today's prices and the rate of inflation you expect.