JAMES RINER & ASSOCIATES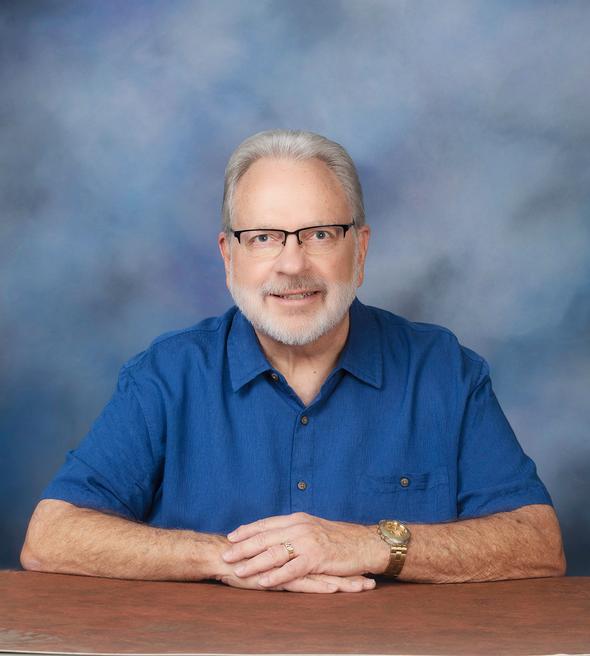 James Riner is a financial advisor providing professional financial services for individuals, business owners, and professionals. Our financial services are designed to address the specific needs and goals of each client and we deliver our services on a personalized basis.
Find out how inflation and interest-rate fears, regulatory or legislative action, and other factors could influence stock prices in 2021.

This article looks at high debt levels among older Americans and why it's important to analyze and address debt before retirement.

IRS cost-of-living adjustments affect retirement plan contribution limits and certain tax considerations. Explore these 2021 adjustments.

Discover four common practices that might help you identify and avoid scams.