JAMES RINER & ASSOCIATES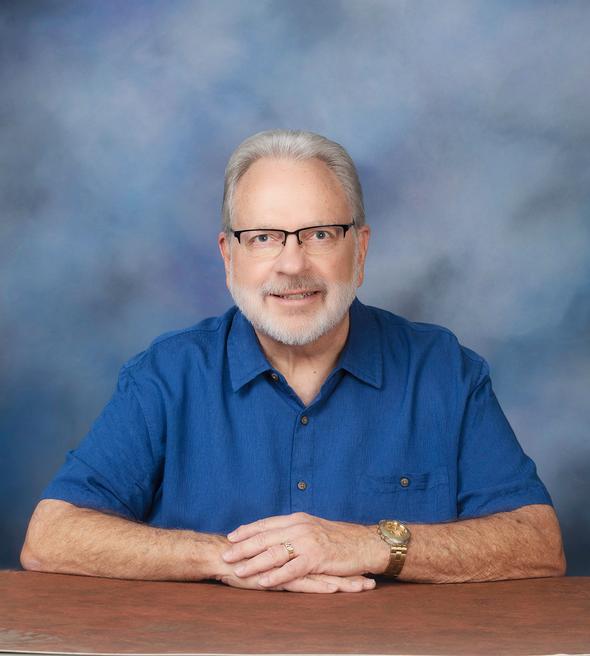 James Riner is a financial advisor providing professional financial services for individuals, business owners, and professionals. Our financial services are designed to address the specific needs and goals of each client and we deliver our services on a personalized basis.
A sound retirement plan should be based on personal circumstances, and no one strategy is suitable for everyone. This article looks at four goals that a retirement strategy should address.

Do you know how to fund an IRA for a nonworking spouse? These IRS rules can help couples build retirement savings based on joint income.

This article looks at the current state of U.S. economic activity and the prospects for continued growth as higher interest rates work their way through the economy.

Did you owe money at tax time or receive a large refund? This article discusses the types of situations in which taxpayers should consider adjusting their withholding.