JAMES RINER & ASSOCIATES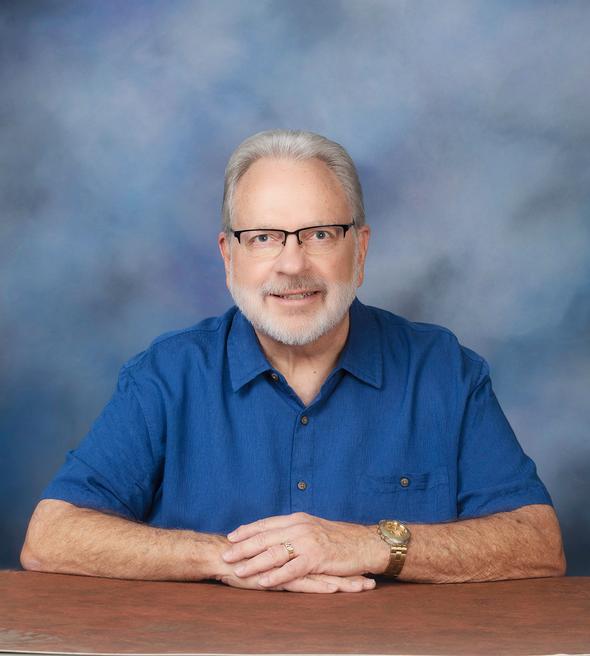 James Riner is a financial advisor providing professional financial services for individuals, business owners, and professionals. Our financial services are designed to address the specific needs and goals of each client and we deliver our services on a personalized basis.
A survey of workers and retirees yielded three key findings that may prove helpful in planning for retirement. Find out more.

Find out how the rules for early-distribution penalty exceptions differ for withdrawals from traditional IRAs and employer-sponsored plans.

Paying for college can mean borrowing money or risking savings. This article focuses on financial aid and the importance of informed academic choices.

This article looks at the "new normal," its effect on consumer behavior and the retail industry, and what that could mean for the economy.
Estimate the future value of your current savings.

Use this calculator to estimate how much income and savings you may need in retirement.

Estimate the future cost of an item based on today's prices and the rate of inflation you expect.

Estimate how much would remain after paying income taxes and penalties if you took an early distribution from a retirement plan.