JAMES RINER & ASSOCIATES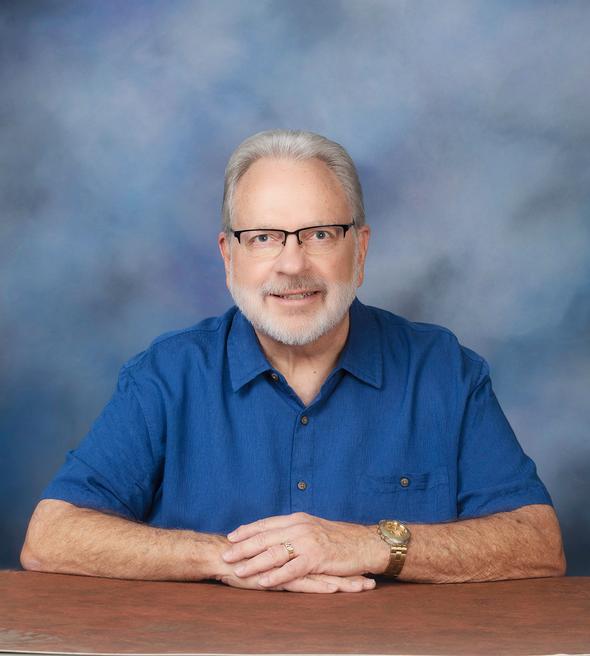 James Riner is a financial advisor providing professional financial services for individuals, business owners, and professionals. Our financial services are designed to address the specific needs and goals of each client and we deliver our services on a personalized basis.
This article discusses recent trends affecting the automotive market and includes suggestions for those who want to purchase a vehicle.

Did you know that there are alternatives to abandoning or surrendering current life insurance coverage? Learn more in this article.

The 2019 SECURE Act effectively eliminated the stretch IRA. Explore three alternatives to help preserve wealth and pass it to beneficiaries.

This article discusses the race between tech companies to monetize AI and how widespread adoption might affect workers, the economy, and society in general.
Estimate the future value of your current savings.

Estimate how much would remain after paying income taxes and penalties if you took an early distribution from a retirement plan.

Use this calculator to estimate how much income and savings you may need in retirement.

Estimate the future cost of an item based on today's prices and the rate of inflation you expect.